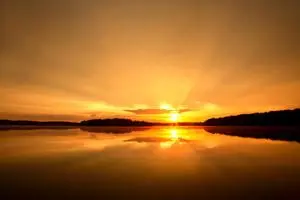 Providing individual, couples and family counseling.
Services Include:
Cognitive Behavioral Therapy
Dialectical behavior therapy
Telehealth using DOXY
AskATherapist [tm] Just sent me an email with a question
Clinical Hypnosis
Treatment of Depression and Anxiety
Family Therapy
Couples Counseling
Parenting Support
Grief Counseling
Behavioral problems in Teens and Children
Assessment of anxiety, ADD, and depression.
Conflict Resolution
Free consultation to local physicians
Clinical Supervision to licensed and unlicensed therapists
I work with a wide range of emotional and behavioral issues providing services that span from therapy for depression and grief counseling to parenting support, couples counseling and beyond. In a comfortable and supportive atmosphere, I offer a highly personalized approach tailored to each of my clients individual needs to help attain the personal growth they're striving for.