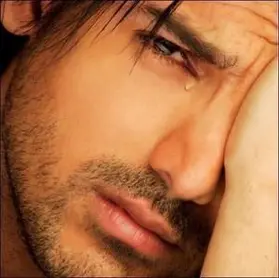 Wolf Psychotherapy Services
77 Erie Village Square, # 160
Erie, CO 80516
Beginning January 01, 2022: Telehealth depression screening for adults and adolescents.
Many people suffering from clinical depression are not aware that they are depressed. You may think you are just tired, or perhaps you have been sick more often lately. Feeling tired, achy and difficulty sleeping are just some of the symptoms of depression. You may just not be feeling much like yourself. The first step in getting help is to identify the symptoms and type of depression you are experiencing. This information is valuable and can be used to identify and pursue the correct course of treatment.
I am a licensed professional counselor with more than 30 years of experience assessing and treating depression in children, teens and adults. I will provide a LOW COST brief depression screening using the Beck Depression Inventory™ which is one of the most widely used instruments for evaluating the severity of depression. This screening is offered exclusively as a telehealth session and may be covered by your insurance or is available to self-pay clients at a reduced cost . In addition to a depression scale score you will be provided with information about treatment options available. I am also available to answer questions you may have during the 45 minute session. Please email or call to schedule your screening today!
*Since I am a licensed mental health provider I cannot offer services to persons who wish to remain anonymous. You will need to provide your name, address, date of birth and phone number. This information is kept confidential.